THREE STEPS TO R&D TRANSFORMATION
Gearu has developed a three-stage approach for working with customers, as validated with its commercial partners. This approach lowers risk for the customer and produces the optimal solution for the wide range of different R&D challenges that our customers face.
The Gearu team works closely with the customer to define the R&D challenge in detail. This often produces valuable insights: for example, exploring why specific R&D tasks are done in a particular way.
The outcome of Stage 1 is a proposed technical solution, a cost estimate, and an assessment of the key risks.
The Gearu team has unrivalled experience in laboratory automation. The company was founded by researchers with more than 20 years' experience as users of lab automation: we know your pain.
Our team also covers a wide variety of backgrounds including materials chemistry (e.g. polymers, porous materials, energy materials), organic chemistry, catalysis, robotics, software, and artificial intelligence.
We are more than a laboratory automation company: we also have the deep sector-specific knowledge, backed by decades of experience, to solve your R&D problems.
Stage 2 – Proof of Concept
Stage 2 is a sprint project to establish viability for the customer's specific needs. 
Here we provide proof of concept for the customer, usually prioritizing the largest perceived risk areas from Stage 1. 
This work will typically be done in Gearu's facilities in Liverpool, which are equipped with the necessary robotics and rapid prototyping facilities, and supported by a team of hardware and software engineers.
This stage is supported by regular meetings, involving the customer in both the design and the problem solving.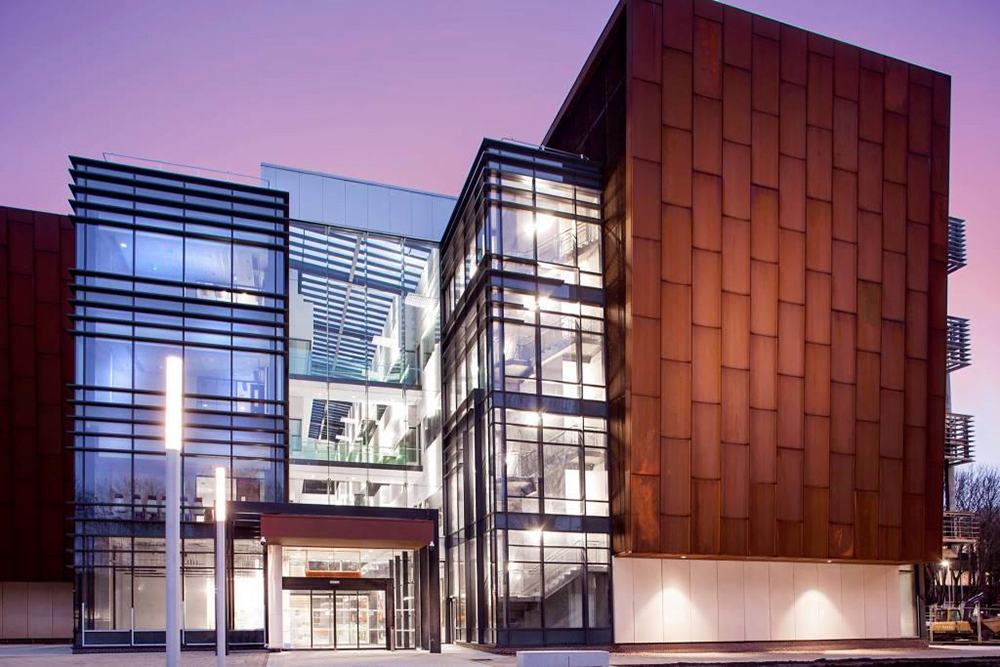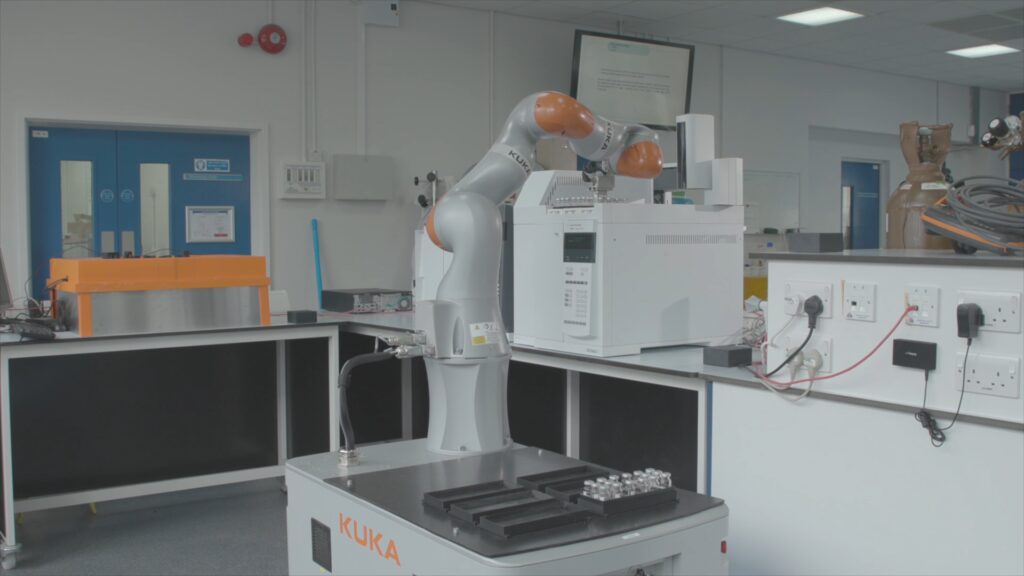 The final stage is deployment in the customer's research facility, followed by training and longer-term product support.  
A key feature of Gearu's technology is its remote operability, and much support can be provided remotely.  For example, we offer telepresencing robots so that Gearu staff can visit customer's labs virtually upon request, thus allowing very rapid support, independent of geography.
Because our technology is modular, it can be expanded or reconfigured as the customer needs change.
Also, our mobile robotic researchers use standard lab equipment and can be installed with little modification to research facilities, leveraging existing infrastructure.