Gearu's mission is to provide autonomous mobile robots to address R&D challenges in sectors such as materials, chemicals, and catalysis.
Our robotic research product offers huge accelerations in R&D, plus the ability to search much larger areas of chemical space by using artificial intelligence.
We provide an integrated hardware / software solution – effectively, a mobile robot researcher that can be installed in your laboratory.
Gearu has a unique combination of radical technology, 20 years' experience in laboratory automation, and deep sector-specific knowledge in our customer focus areas.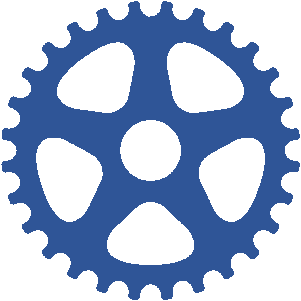 Find out how our robotic solutions can best assist you
Proof-of-concept for your specific R&D challenge
Installation in your R&D facility, plus training and support